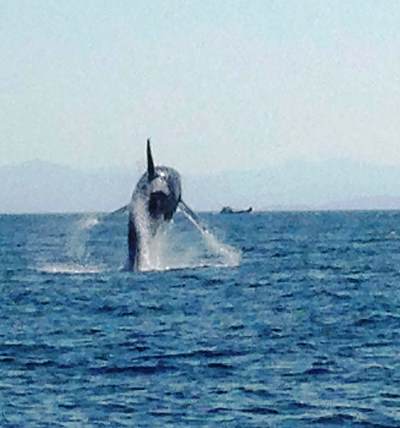 Anglers Adventures & Outfitters has been providing guided fishing excursions in Ketchikan, Alaska for nearly three decades. It is a true passion for Brian Ringeisen, the owner of Anglers and Captain of the Sierra Dawn. We met many incredible people and have wanted to offer an even more complete experience. In 2019, we opened our private oceanside lodge so our guests can rent it as a part of their package. Our lodge is located in the beautiful Knudsen Cove, very close to where we dock our boat for our amazing fishing excursions. Our lodge features a beautiful kitchen. Livingroom, dining room, 3 spacious bedrooms, 2 bathrooms and a large deck that overlooks the ocean. In addition, the lodge also has an attached fish processing room that is ventilated with plenty of freezer storage.
Ketchikan Charter Fishing And Lodging
Right now, we are offering all-inclusive packages for lodging and fishing that can be scheduled throughout 2023. Your package includes guided fishing tours for the duration of your stay, all equipment, including all rods, reels, tackle, bait, and even rain gear. The fishing services do not end there. We also provide you with Fish processing for what you catch, including cleaning, vacuum sealing, freezing, & boxing up. You can choose to stay in our lodge 3-6 nights depending on your needs. Our normal package is for a total of four guests, but if you have unique needs or requests, we can certainly help you!
Oceanview Lodge And Custom Fishing Charter In Ketchikan Alaska
If an Alaskan vacation has been on your bucket list, now is a great time to book your dream vacation. Our fishing charters are perfect for novice fisherman or those who have extensive experience. We provide as much or as little guidance as you want and tailor each trip to meet the needs of the guests. You can fish for salmon, halibut, rockfish, black or gray cod. We can also coordinate a whale watching and nature tour if that is your preference. Brian has spent his entire life in the Ketchikan area and his entire career on the water. He knows the area well, has the background, skills and experience to make your Alaska vacation special and very memorable.
For more information about our custom fishing charter excursions and ocean view lodging availability, give us a call at 907-254-0880 or email brian@anglers-adventures.com.