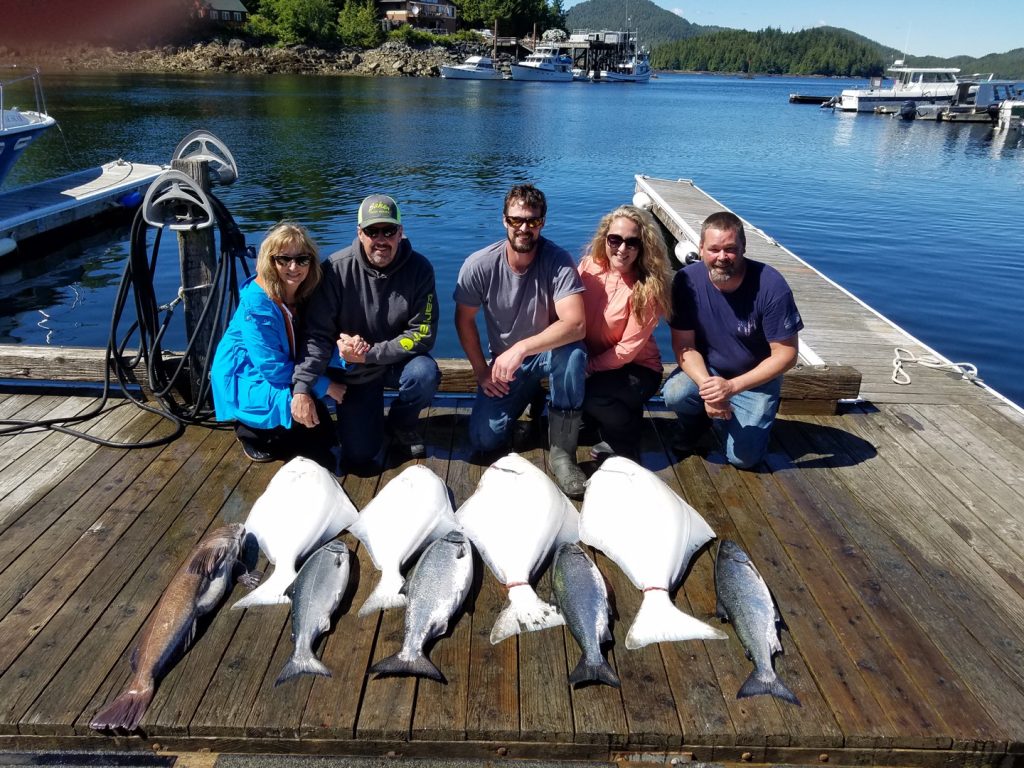 Do you love being out on the water? Do you love to fish? Watching whales roll by while you have your morning coffee? Consider our oceanside lodging and guided fishing vacation package top of the line. If you live in the lower 48 states, you may have experienced fishing in lakes or even the ocean, and while that can be an amazing experience, it may be time to think about a vacation that takes you to a place you have never been. For example, if you have not spent time in Alaska before and experienced it's beauty; or if you just love to fish, now is a great time to plan an Alaskan Vacation. Anglers Adventures & Outfitters can help you plan the perfect fishing trip whether you are a beginner or a seasoned fisherman. We can handle all aspects of the trip – all you need to do is show up!
Chartered Fishing Trip Of A Lifetime
Our fishing charters are all inclusive and will take you out on the waters of Southeastern Alaska. Our charters set sail from Knudson Cove which happen to have some of the best fishing waters in the state. When you book with us, you will get more than the beauty of the area. While the scenery is certainly breathtaking, you will also get a full fishing experience. We provide all the gear you need in your per person price as well as bait, tackle, lures and even rain gear. You can also purchase fishing licenses and stamps if needed right on the boat. If you are interested in taking your prizes home, we will also complete custom fishing processing and shipping for a small extra fee. You can choose from full day charters, multi-day charters, or customize your own charter trip. We can build charter fishing trips to focus on finding halibut, salmon, rockfish, black and gray cod fish.
Oceanside Lodging With Breathtaking Views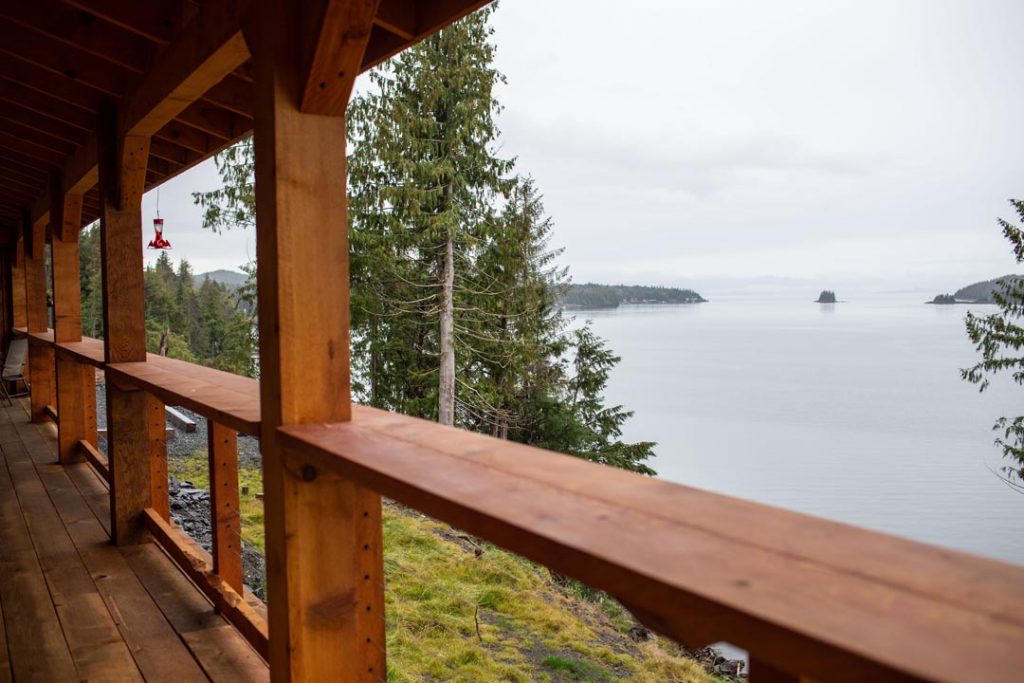 In addition to the amazing fishing, you will do on your trip, Anglers Adventures & Outfitters, we can also give you an amazing place to stay during your trip. Our oceanside lodging is brand new, just built in 2019, and features a spacious living area and kitchen plus 3 bedrooms, 2 bathrooms and a large deck overlooking the ocean with a view that will take your breath away. Check out our full Angler's Lodge Gallery to see interior and exterior pictures, but take our word for it, it's even better in person.
Book Your Ketchikan, Alaska Vacation Today
We currently have a few spots left in 2022 available and are booking fishing and lodging vacations for 2023 right now. For more information about our charter fishing excursions, call Anglers Adventures & Outfitters at 907-254-0880 for more information about booking!