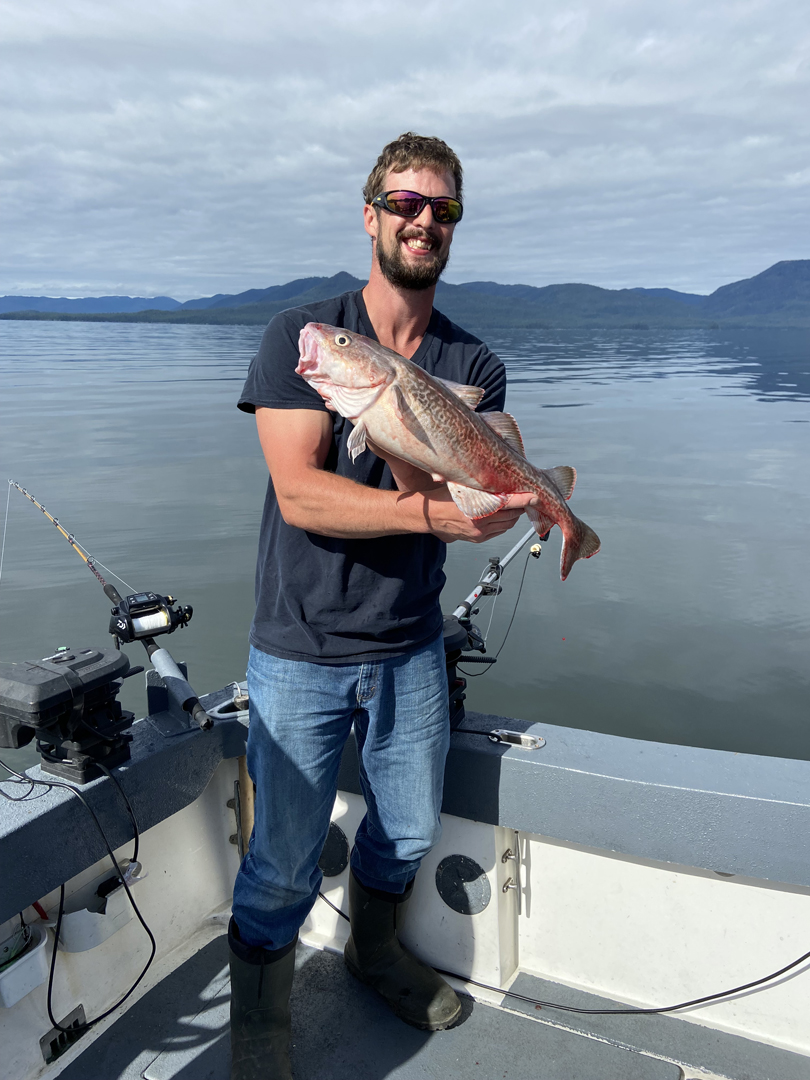 The peak fishing season for Halibut and Salmon in Alaska is fast approaching (May-September). Each year, by the end of March, NOAA announces the daily catch limitations for charter and sport fishing. The catch limit, as you might imagine, varies year to year, as the fish population changes. With these dates fast approaching, it is time to begin making your plans to charter your next Alaskan fishing expedition. Spaces are limited and are beginning to fill up. Reserve your spot today!
Charter A Boat For The Best Adventure
One of the best ways to have a good fishing season is by signing up for a good fishing tour. The right fishing tour will take you to all the best fishing spots in Alaska and provide in-depth information on the species that swim there. Fishing tours provide a comfortable way to fish in the Alaskan cold, as they sometimes provide heated boats. Making a reservation with a good fishing tour will help ensure you don't miss out on an excellent adventure!
Whether you are an experienced fisherman, or this is the first fishing trip, a full-day charter is perfect. To help alleviate planning and stress, charter guests are provided with all the gear, bait, tackle, and lures that will be needed. Once the full-day charter is over, guests generally process and ship fish home, so they can indulge in the fish that were caught when they get home.
Take In The Scenery And Wildlife
Fishing is more than just a fun excursion to try to catch a big fish; it's a chance to take in beautiful views of the local area and reconnect with nature. Away from the rush of city life, you can see beautiful wildlife in their natural habitat and take in the same sights that natives have witnessed for thousands of years.
See Some Whales While Out Fishing
In the waters that line Alaska's coast, an encounter with a whale is likely, if not predictable. From the remote northernmost to the lush southeast and even near downtown Anchorage – the state's whale watching opportunities are the crowning jewel of many Alaskan vacations. And in the summer, after thousands of whales have made their way to the rich feeding grounds of Alaska waters, sightings are as plentiful as the sun.
Enjoy A Wonderful Alaskan Fishing Experience
Begin planning your trip to Ketchikan, AK today. When booking a fishing charter in this area, look no further than Anglers Adventures & Outfitters. To schedule your full day fishing charter that will be great for the entire group, give us a call today at (907) 254-0880 or email brian@anglers-adventures.com.