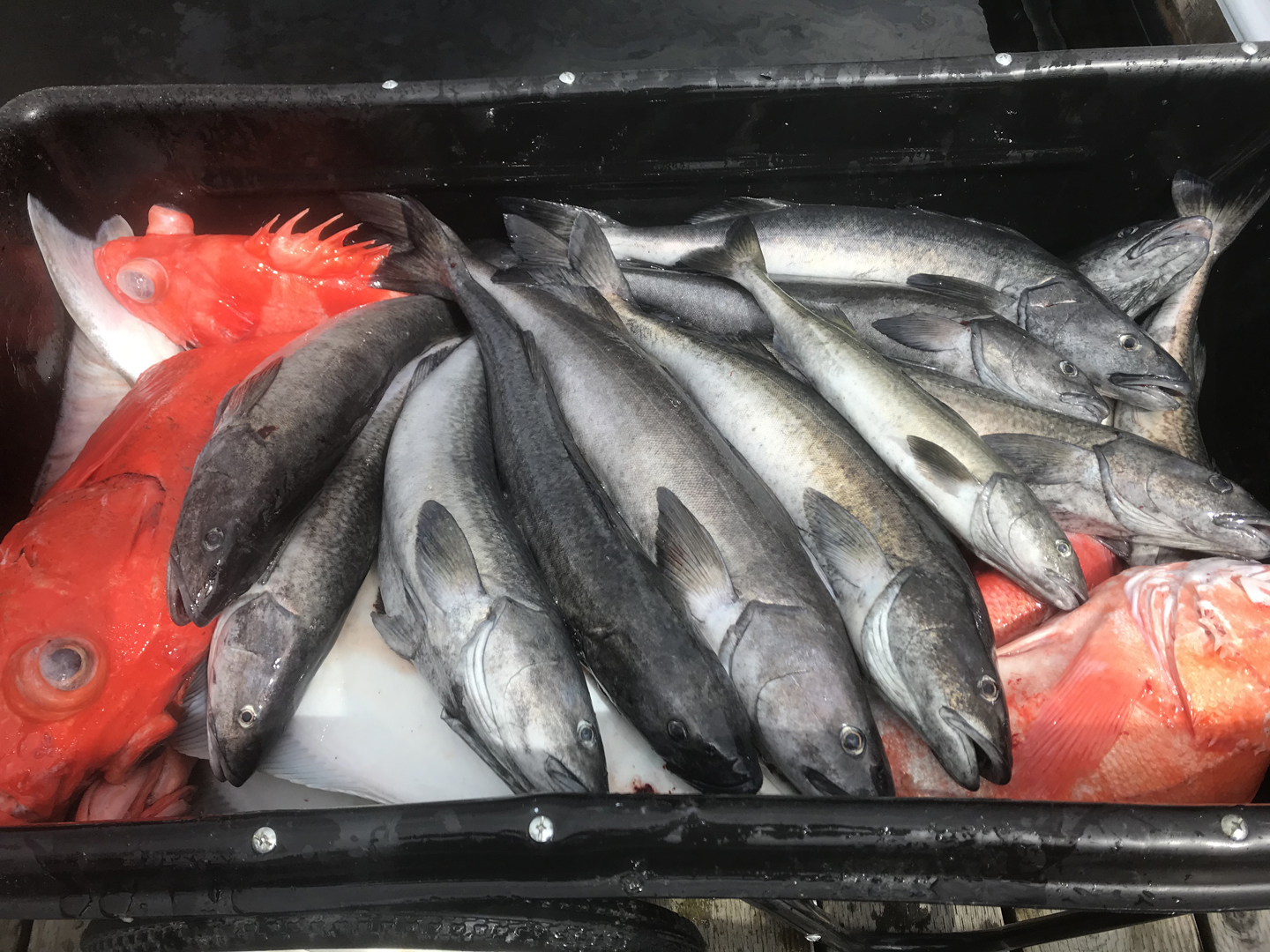 Temperatures are cold right now and, unfortunately, the pandemic continues to wreak havoc on our daily lives. For many individuals across the country, it has been difficult, if not impossible to plan a vacation over the last two years. However, spring is right around the corner and what better way to mark a return to some type of normalcy with a relaxing Alaska vacation. Anglers Adventures & Outfitters offers full day or multi-days and custom fishing charters in the waters of beautiful Alaska. You can breathe easy knowing that much of your time will be spent outdoors, breathing in clean, crisp air.
Alaska Fishing Charters
Anglers Adventures & Outfitters can help you plan the perfect fishing trip for you and your family, no matter your experience level. Our boat, the Sierra Dawn, sets sail out of Knudsen Cove in Ketchikan, Alaska, which is near some of the best fishing waters in the world. This area is a bit outside of the beaten path, away from the very busy downtown Ketchikan area. In addition to being a great area for fishing, it is home to amazing wildlife that you can glimpse while you fish. The Sierra Dawn is comfortable, safe with a heated and enclosed cabin for those chilly, wet days. Our captain, Brian Ringeisen has more than three decades of guiding experience and lives in the area himself all year round so knows the area very well.
Lodging And Charter Fishing In Ketchakan
On our fishing charters, we target halibut, salmon, rockfish, as well as black and gray cod. We make the trip easy for you and provide all of your fishing gear including bait, tackle, and lures. If it rains, we have you covered and will provide rain gear. We can also process and clean your fish as well. So, you do not have to worry about packing anything special for this trip! You can also purchase fishing licenses and stamps on our boat. All you need is your sense of adventure to enjoy this once in a lifetime trip. So, as the new year begins, think about how restorative an Alaska fishing vacation could be for you and your family. We also are now booking reservations in our brand new ocean view lodge.
If you have questions or would like to learn more about what Anglers Adventures & Outfitters has to offer, call Brian directly at (907) 254-0880 for more information about booking a fishing charter vacation in the coming months.