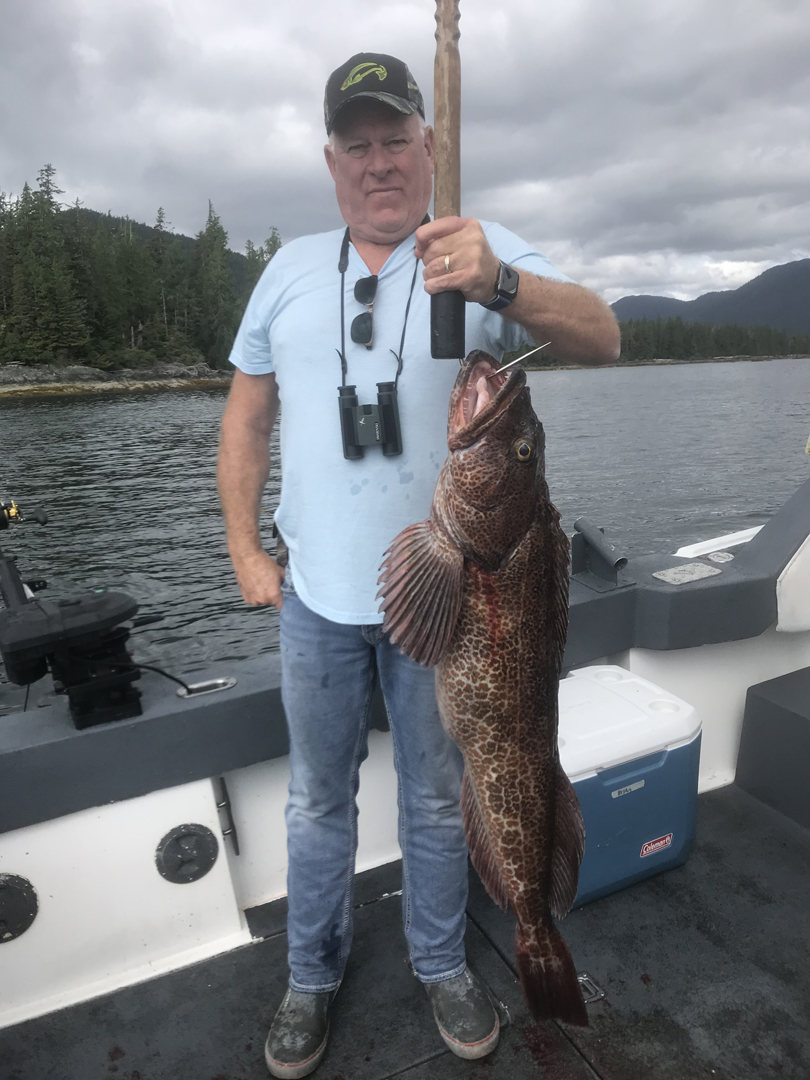 The global health crisis remains with us, and it continues to limit many of the activities that give us joy. It has also caused a higher degree of stress in many people's lives, and that does not even get to the conflicts that have arisen over vaccinations, masks, and kids going back to school. Fortunately, there are still ways to enjoy life without risking your health or the health of others. One such way is booking an excursion with Anglers Adventures of Ketchikan, Alaska.
Ketchikan Alaska Fishing Charters
Our fishing and whale watching excursions are low-risk activities as they relate to the pandemic because our activities take place out on the ocean, on a boat. Most families and friends who have gathered together since the start of 2020 have gotten used to doing so outside, even in the colder weather months. Well, getting together with friends and family outdoors is one of the central components of Anglers Adventures business model. What makes our gatherings different is that most gatherings of friends and family do not take place on the open waters off the Ketchikan coast while fishing for various kinds of salmon and halibut. There is simply no place like Alaska, and within Alaska, there is no place like Ketchikan.
Our multi day excursions take place in the most beautiful place on Earth. Ketchikan, Alaska, has the qualities of a picture postcard with options for some of the best fishing on the planet. We know that there are some great locations for fishing in the Lower 48, but the Lower 48 does not have the diversity of fish species that Alaska has. When you charter an excursion with Anglers Adventures & Outfitters, your experience will be unlike anything you can experience in the rest of the country.
Book Your Alaska Fishing Trip
The crew at Anglers Adventures & Outfitters does all we can to make your experience smooth and enjoyable. When you arrive, you will immediately see and feel the unique qualities that make Alaska different from the rest of the United States and what makes Ketchikan different from the rest of Alaska. It is a feeling that defies description; it must be seen and experienced to be fully understood. Anglers Adventures & Outfitters always provides all the gear and bait you need, too, for our fishing charters. When you are ready to schedule your excursion, give us a call at (907) 254-0880.