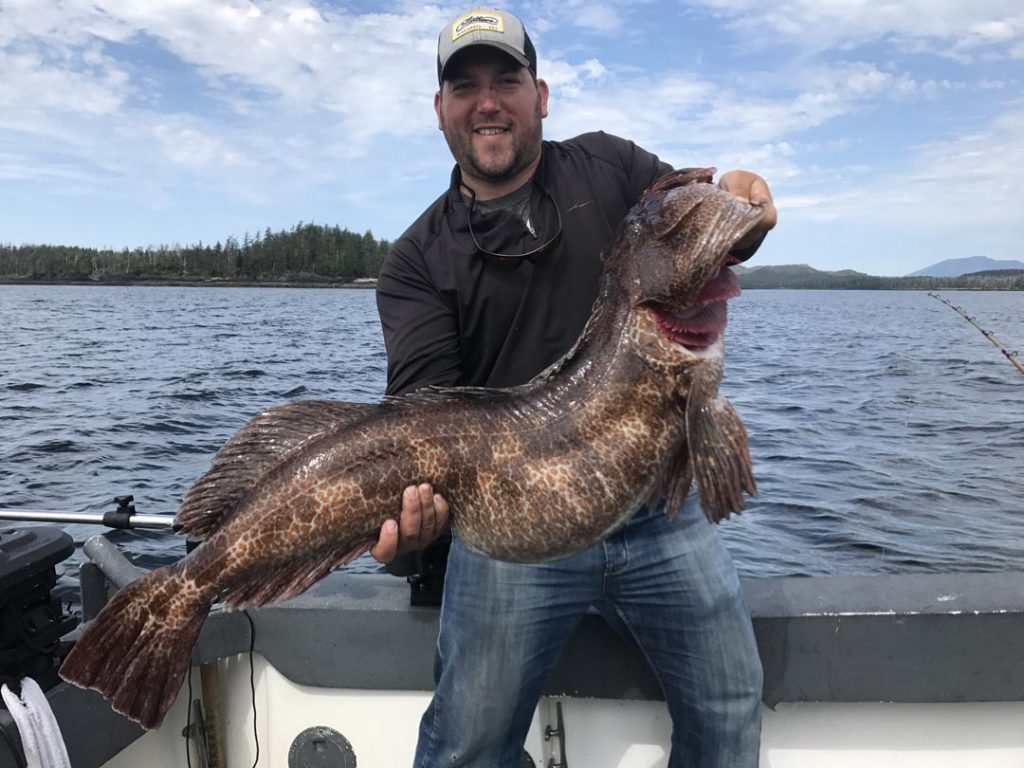 There aren't many places as beautiful as Southeast Alaska. With breathtaking views, amazing wildlife and plenty of fishing opportunities, many individuals come to this each year to take advantage of the plethora of Alaskan excursions. How do you tap into these adventures, you may be asking? Well, that's where our team at Anglers Adventures & Outfitters comes into play. Based in Ketchikan, AK, let our crew help create a memorable Alaskan excursion for you and your friends or family.
Chartered Fishing Adventures
Fishing is one of the most popular excursions in this area of Alaska. Our captain, Brian Ringeisen, has been fishing these waters for more than 26 years and he knows all of the great areas to fish for Halibut, Salmon, Rockfish, Grey and Black Cod. We understand that some individuals looking for an Alaskan fishing excursion are experienced, while this may be the first time fishing for others. That is totally ok because our fishing excursions are designed to meet you wherever you are when it comes to your fishing experience or age. Choose from a half or full day fishing charter, and we'll provide all that you need for a successful day on the Alaskan waters. Our charters covers all of the essential gear including raingear, rods, bait, tackle, lures, snacks & beverages.
Whale Watching Excursions
If you happen to be more interested in observing the wildlife around the Ketchikan, AK area, our whale watching excursion may be more down your alley. Captain Brian has the experience needed to find all sorts of breathtaking wildlife. Some of the images that you may see on your excursion will provide memories for your group that you'll never forget. During your excursion, we may run into sea lions, humpback whales or even a killer whale! There's no better place to experience a whale watching excursion than right here in Ketchikan, AK.
Ketchikan, AK is the southeastern most city in Alaska, which makes it simple and easy to get to. Our captain, Brian, and our 28' Bayliner Trophy boat is gassed up and ready to take you and the rest of your party on a memorable Alaskan excursion that you'll remember for ages. Whether you are looking to spend the day fishing these waters or you would rather try and get a glimpse of the beautiful wildlife in the area, our team at Anglers Adventures & Outfitters is here to turn those dreams into a reality. Contact us today at (907) 254-0880 or email brian@anglers-adventures.com to set up your memorable Alaskan excursion.