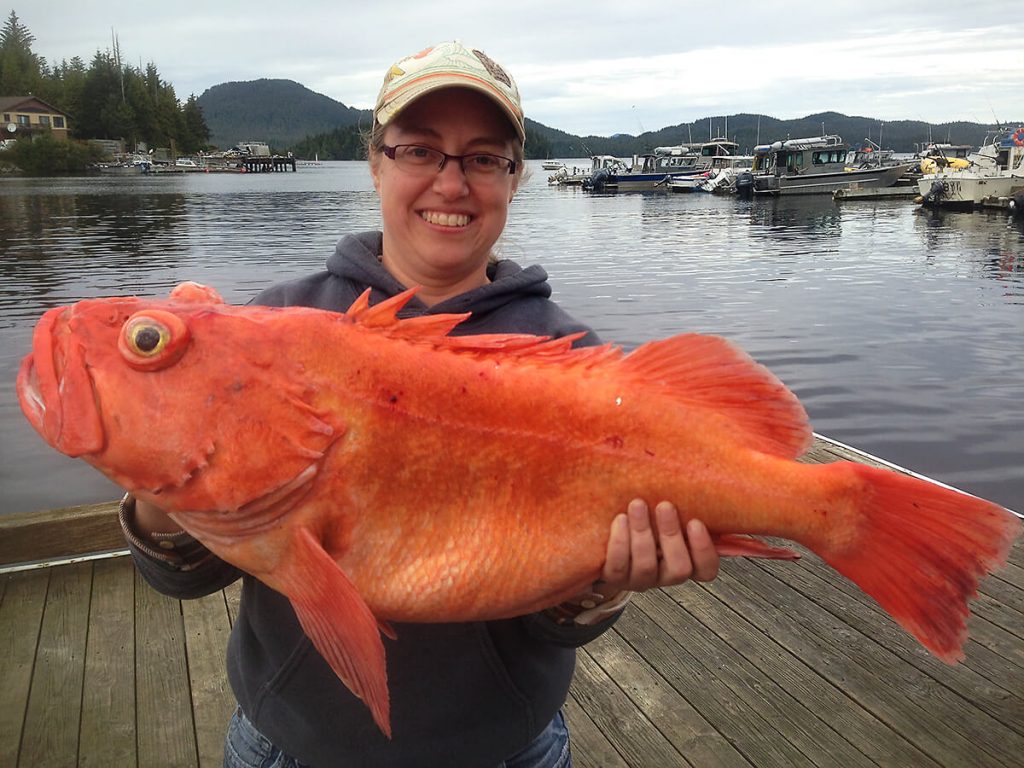 Even during a tumultuous time when it has become risky to be around other people, one of the best ways to regain your emotional health has been to get outside and enjoy the outdoors.  Little by little, we are seeing more and more reasons to be hopeful about our future, and a great way to give yourself something to look forward to is to start your planning for a 2021 Dream Vacation in Alaska!
Start Planning For Your Dream Vacation
Anglers Adventures is a great starting point for planning a 2021 dream vacation.  Alaska, as you probably know, is a very big and very beautiful state.  Anglers Adventures is based in Ketchikan, Alaska, which we believe is the most beautiful part of a very beautiful state.  The services we provide allow you to experience the most beautiful part of our state in a way that will generate the memories of a lifetime.  If the events of 2020 have forced you to remain inside more than you would like, now may be the perfect time to start thinking about 2021 and your dream vacation.
Anglers Adventures is the ideal provider of dream vacations for people who enjoy fishing.  Ketchikan, Alaska, offers some of the best fishing opportunities that you can find anywhere in the world.  We provide almost everything you need to enjoy an ideal fishing vacation—we provide the bait, tackle, and fishing equipment, and we ask you to provide a sense of adventure.  But we also recognize that not everyone loves to fish.  You do not need to love fishing in order to fully enjoy a vacation with Anglers Adventures.  In addition to world-class fishing, we offer half-day and full-day charters for such activities as whale watching and inland excursions.  Providing great fishing opportunities is one of our specialties, but it is far from the only service we offer.
Vacation + Fishing & Adventure Packages in Ketchikan, Alaska
A recent addition to our vacation adventures package is our Anglers Lodge.  You can now combine your time on our boat, The Sierra Dawn, with the rustic luxury of our beautiful lodge.  There are few things more exhilarating than being out on the waters of Ketchikan, fishing or observing wildlife, and then going back to the comfort of our Anglers Lodge.
If you are ready to enjoy being outdoors again, and ready to give yourself the dream vacation you have earned, there are no better options than a dream vacation planned with Anglers Adventures.  Give us a call at (907) 254-0880 to start planning!