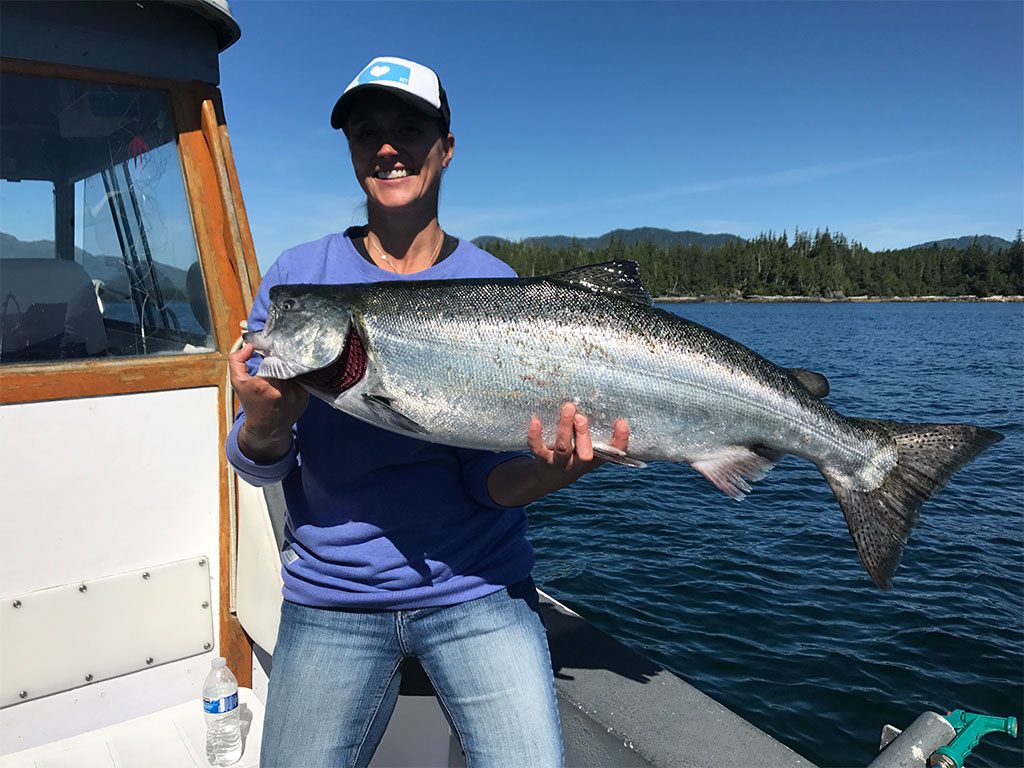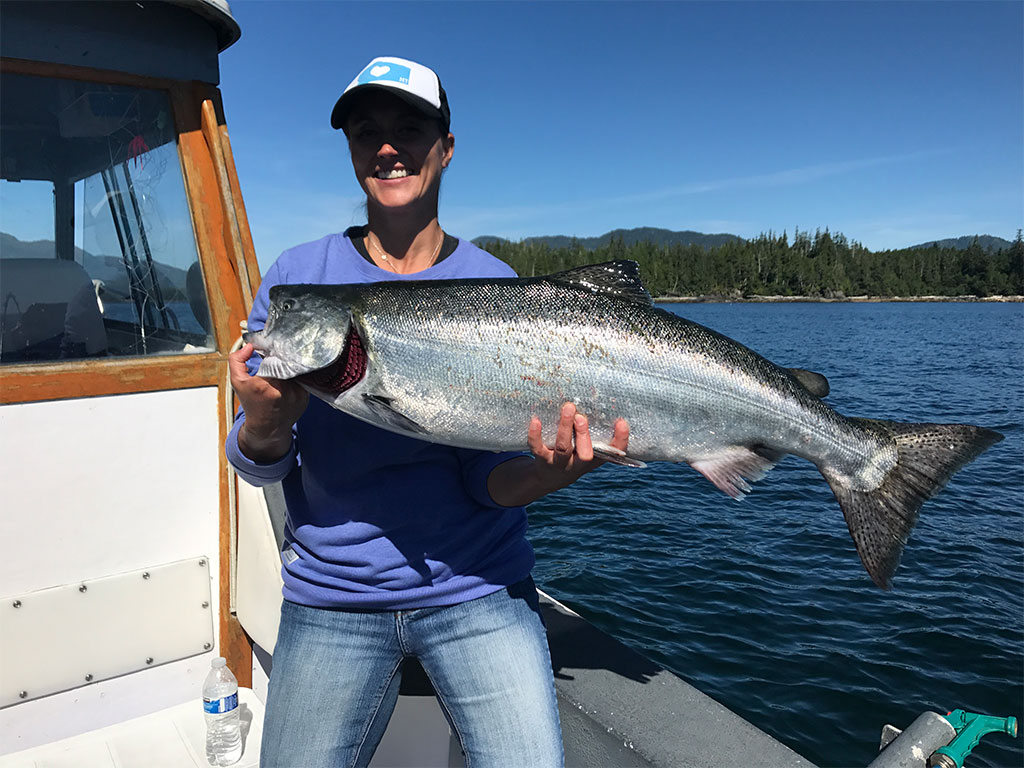 Whether you live right down the road or you've never seen the Alaskan coast in your life, our half-day charters are the perfect opportunity to get out on the water and enjoy yourself. At Anglers Adventures & Outfitters, we offer half day charters for guests who are looking to enjoy 4 grand hours of fishing in the Southeast Alaskan water. If you've been debating the idea of doing an Alaskan fishing charter, now is the perfect time to book!
4 Hours of Fishing Guidance & Instruction
While many of us have been fishing all of our lives, some may be just testing the waters. Whether you are a professional angler or an extremely green beginner, you have come to the right place. We provide all of the fishing guidance and instruction you would need or want. Captain Brian Ringeisen, owner and operator, has over 26 years of guiding experience in Southeast Alaska and has served as a licensed U.S. Coast Guard Captain for over 25 years. When you step aboard, your goals quickly turn into his own. We do our absolute best to ensure that you get the most out of your half day charter with Anglers Adventures & Anglers.
Fishing During Half Day Charters
While our full day charters typically last between 8-10 hours long, our half day allows time for guests to visit Ketchikan on and off the boat. We have many local fishing spots that allow for a successful day out on the water even when we are limited on time. For half day charters, we are able to fish for salmon, rockfish and black and grey cod. King salmon and silver salmon are known for being both delicious and an extremely fun catch. Fishing for rockfish and the black and grey cod is a thrill that keeps on coming. Using dead baits of jigs, we catch these fish from around anywhere from 50-600 feet. Have you ever reeled in a fish from 500 feet? Not only is it a fun day out on the water, enjoying your catch may still be the best part.
Fishing Gear All Included
We make it as easy as possible for you to have a successful day out on the water. We provide not only all of the guidance you would want but all of the gear too! From rain and weather gear to your bait, tackle and lures, we've got you covered. Our boat comes well equipped with a heated cabin, private bathroom and can comfortably fit 4-6 guests at a time. With a reliable chart plotter, GPD system, depth sounders and 4 new Scotty electric downriggers and holders, you will be well prepared for anything!
Ready to book your half day charter? For more information about our charters, give us a call today at (907) 254-0880