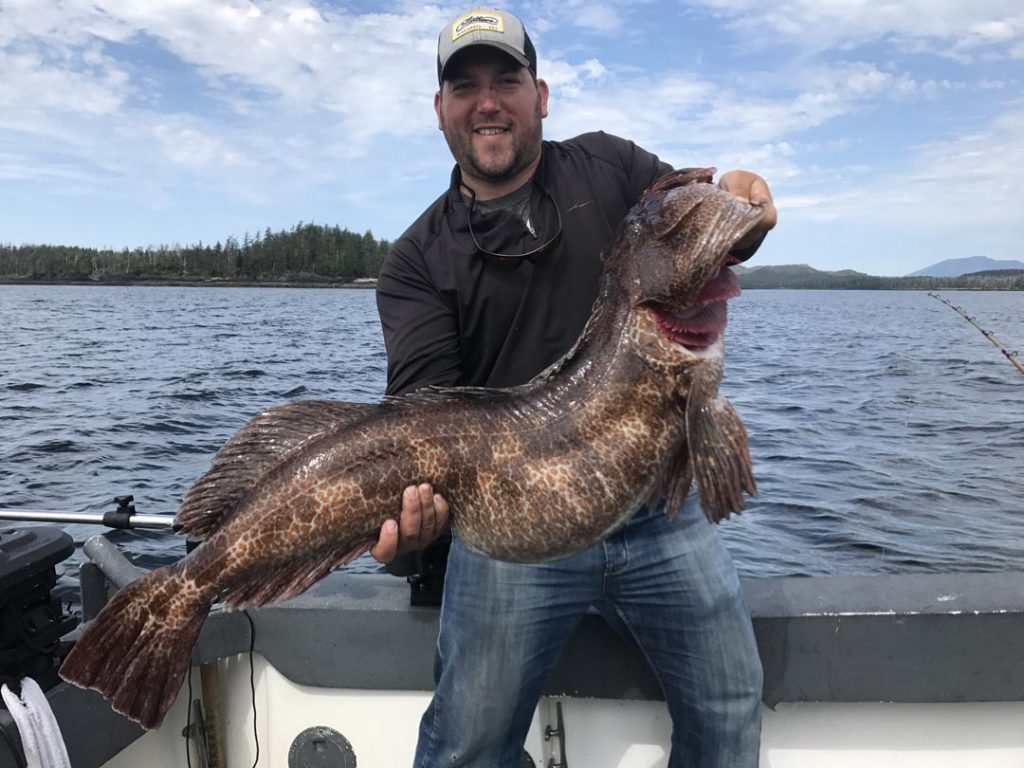 It's no surprise that 2020 has been a wild ride. Everyone, no matter who you are, has been affected by this pandemic. That's why we have to talk about Fishing Adventures During A Pandemic. Whether you missed your summer vacation or your local boat ramp closed down, the pandemic has affected everyone. At Anglers Adventures & Outfitters, we are here to safely bring you back to life. Being out on the water all day and in our safe seaside cabin in the evenings makes it easy to let go and enjoy time with those around us.
Socially Distanced Fishing
Perhaps you are someone that has not felt comfortable taking a vacation or perhaps you wanted to go somewhere but your vacation was cancelled due to the virus. No matter how you feel about social distancing, no one can argue that being out in the Alaskan waters is about as distanced as you can get. Our Ketchikan fishing charters are the perfect safe and fun experience for everyone. Whether this is your first time fishing or you are an expert angler, fishing can be a fun and safe activity for people young and old. We hold a 6 person max on our boat and allow for as much guidance and instruction as you may need. Our boat cabin is heated should you need a break and fear not, there is a private bathroom on board. We cover all of the gear, rain gear, bait, tackle and lures that you may need for your charter.
All you have to do is show up and be ready for some fun.
Private Sightseeing Tours
Perhaps you aren't the fishing type but would love to still take a break from the stresses on shore? Being out on the Southeast Alaskan waters is an experience that cannot be matched. From eagles flying above you to sea lions, humpback whales and killer whales swimming below you, wildlife flourishes in our waters and can be a once in a lifetime experience that you never forget. When you step on board with Anglers Adventures & Outfitters, your desires quickly become ours. Customize your trip with us and let us show you all that our Alaskan waters have to offer.
Secluded & Sanitized Lodging
Not comfortable staying in a hotel? We understand and we've got you covered. After your day out on the water, relax in our beautiful and private oceanside lodge. Complete with 3 bedrooms, 2 baths, a large ocean view deck and an attached and ventilated fish processing room, escaping 2020's troubles and relaxing in our lodge is just what the doctor ordered.
Ready to book or have more questions about our process? Give Anglers Adventures & Outfitters a call today. Contact us today at (907) 254-0880