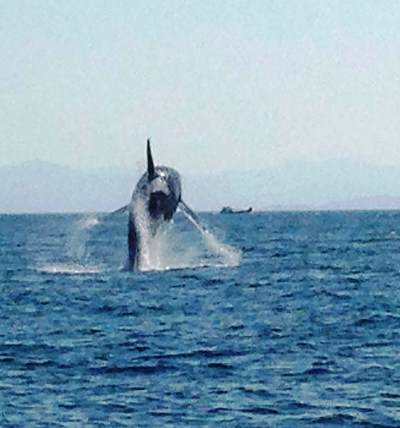 Are you Planning your 2020 Alaska Exploring Adventure. Fishing and animal watching are a specialty of Anglers Adventures & Outfitters, and we offer an exciting and safe way to explore the beauty of Alaska. Ketchikan, Alaska in 2020 is among the most beautiful places on Earth. The combination of topographic beauty, diversity of animal species, and potential for adventure simply cannot be topped by any other location in the world. Ketchikan, Alaska, offers a perfect balance of wild, untouched nature and the comforts of civilization.
If you are someone who enjoys fishing or animal watching, or both, Anglers Adventures & Outfitters can plan a journey that is perfect for you. If fishing is your thing, scheduling an excursion with Anglers Adventures is simple, affordable, and perhaps even necessary. Fishing off the waters of Ketchikan is an unbelievable experience. Ketchikan offers multiple species of salmon (King/Chinook, Silver/Coho, Chum, Pink, and Sockeye), as well as halibut. Ketchikan remains a wonderful place for commercial and recreational fishing because the people of Alaska value the biodiversity of our state. In other words, we do not overfish our beautiful waters. The fish in Ketchikan thrive in abundance. That does not necessarily mean that they are easy to catch, but therein lies the adventure.
If fishing is not your thing, but you love the outdoors and the possibility of experiencing life in such a way that your breath could be taken away, Ketchikan, Alaska, is the place for you. You can see some of the most majestic sea life from our boat, The Sierra Dawn. Our clients frequently spot killer whales and sea lions, in addition to the fish they attempt to catch. Spotting huge pods of whales that number between fifty and seventy-five may be less common, but it is not unheard of. The simple act of being on the lookout for whales can be transcendent because, remember, you are doing so in one of the most beautiful places in the world.
Searching for wildlife on the water can also be supplemented with land-based observation. Anglers Adventures & Outfitters offers not only top-notch fishing charters, you can also avail yourself of our Off-Ship Excursion Day Trips which allow you feel solid ground under your feet and walk among moose, fox, coyote, and even grizzly bear.
Ketchikan, Alaska Fishing and Wildlife Excursions
Anglers Adventures & Outfitters has worked hard to create memorable experiences for our clients, but we have also worked hard to provide opportunities for people who do not necessarily want to spend their time outdoors only fishing. The beauty of this place must be experienced to be believed. Call us at (907) 254-0880 to discuss your 2020 Alaska exploring adventure.