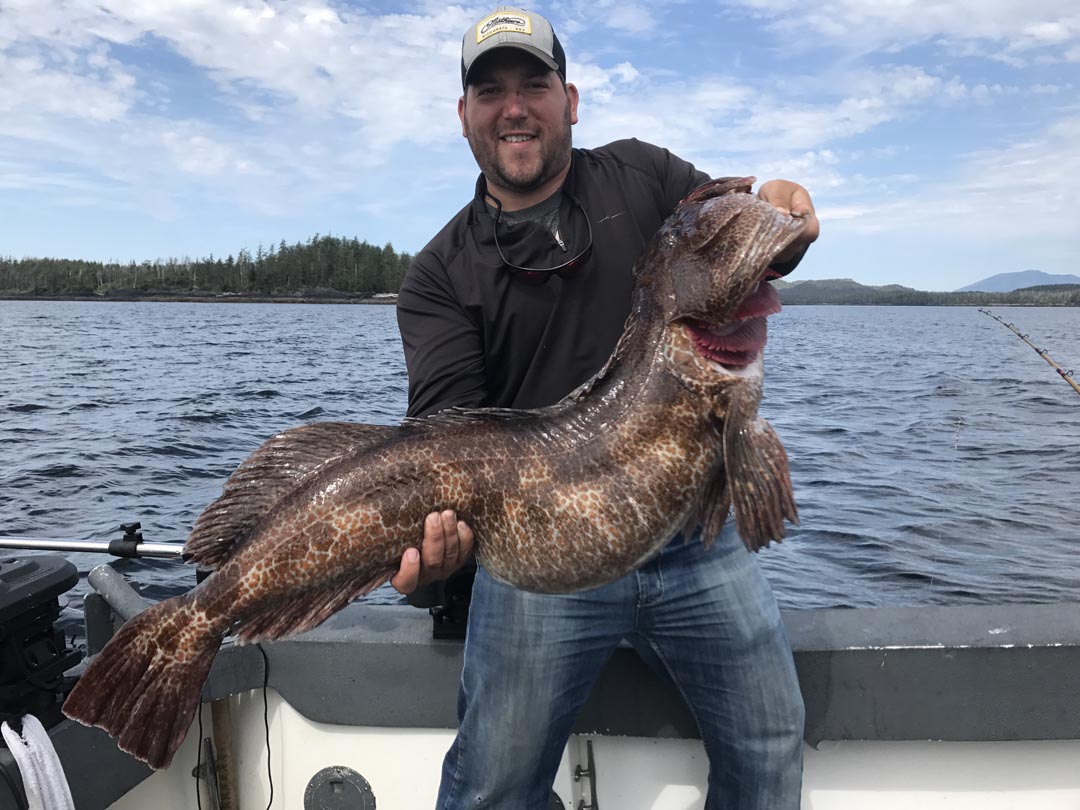 Anglers Adventures & Outfitters focuses on offering the most exciting and breathtaking fishing trip options in Ketchikan, Alaska. If you are not sure what kind of fishing trip you want to take, we are here to tell you that there is virtually no way to make a wrong choice with the options we offer. Those options include the following:
Full-day charters: If you have the time and love to fish, our full-day charter may be exactly what you are looking for. A full-day charter goes for about 8 to 10 hours. We estimate the time to account for distance traveled and, of course, the activity of the fish.
Half-day charters: Not everyone has the luxury of taking 8 to 10 hours for fishing. For those who don't, but who still want to enjoy the incomparable beauty of Ketchikan, our half-day charter will be to your liking.
For both our full-day charters and half-day charters, you can decide to fish for salmon or halibut. If you choose to go out with Anglers Adventures & Outfitters, you can be confident that you will have a fun, safe and successful fishing excursion on the beautiful waters of Ketchikan, Alaska. Your guide, Brian Ringeisen, is a year-round resident of Ketchikan and has extensive experience and a passion for what he does.
Whale Watching Ketchikan, AK
There is simply nothing to compare to seeing a whale breaching. To witness the power of such a huge animal emerging from the water and splashing down with a volume like a clap of thunder is humbling and awe-inspiring. Any time you are out on the water with whales in the vicinity, there is a chance that you will get to see one of the most amazing sights to be found in nature. Even if you are not so fortunate as to witness a whale breach, finding a solitary whale or an entire pod inspires peace and awe.
Types of Alaskan Excursions
We also offer many other types of outdoor excursions. You can choose to go on a whale watching excursion, to take an off-ship excursion, and of course one of our fishing excursions. Moving off-ship allows you to potentially view other kinds of wildlife, and in Alaska you can see grizzly bear, caribou, dall sheep, porcupine, and even the occasional wolf. If you stay on ship for a whale watching excursion, you may get to see sea lions darting about in an effort to avoid becoming lunch for a killer whale.
Plan Your Next Ketchikan Excursion Today
Additionally, no matter what kind of fishing options you choose, Anglers Adventures & Outfitters provides you with all the equipment, bait, and tackle you will need to have the most amazing trip of your life. Call us at (907) 254-0880 with any questions you may have.