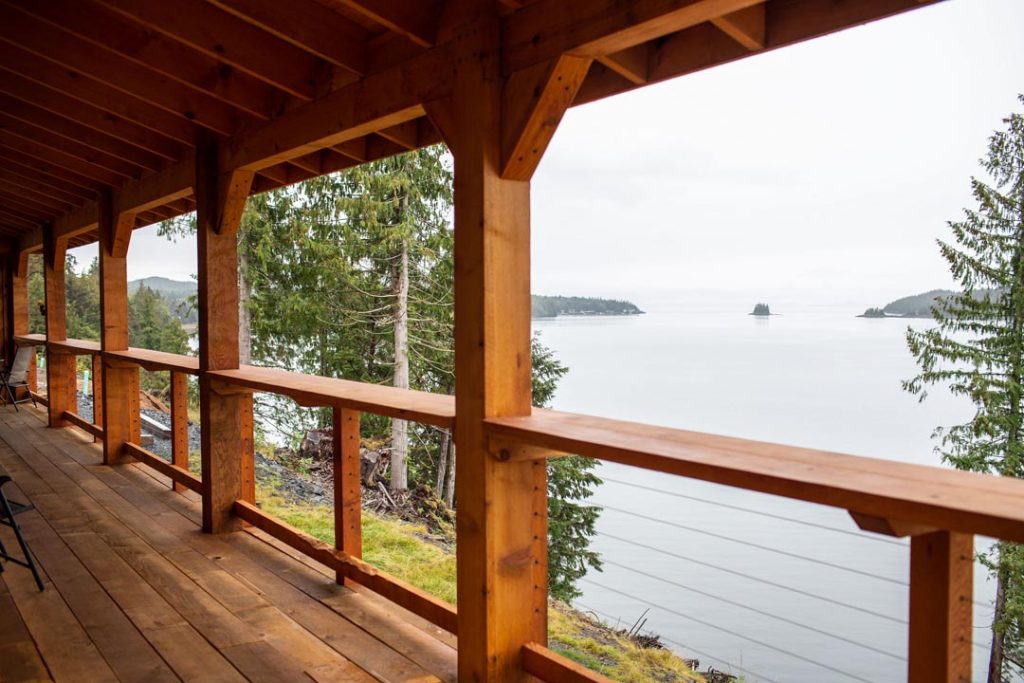 If you enjoy spending time outdoors and you enjoy spending time in places that take your breath away, you will not find a better location than Ketchikan, Alaska.  Anglers Adventures now offers packages for multi-day fishing charters that include private oceanside lodging. Anglers Adventures is located in the heart of Ketchikan, Alaska and we can lead you around one of the most beautiful parts of the world when you visit Ketchikan. We have all you need to enjoy this adventure, and all you need to bring is yourself!
Ketchikan, Alaska Fishing Charter
We can get a little more specific. You love the outdoors. You enjoy fishing. An multi-day Alaskan Fishing & Lodging package allows you to seek your adventure worry-free by maximizing your time on the water and providing you with all of the equipment, bait, and environmental beauty you could ask for. Anglers Adventures provides rods, reels, tackle, bait, rain gear and can even take care of processing any fish that you catch. You can fish for salmon, rockfish, black and gray cod or halibut and even go whale watching if you are interested. When your fishing excursion is over, we now have overnight accommodations so that you can make yourself at home while you are visiting.
New Private Oceanview Lodge
Anglers Adventures now offers the new Anglers Lodge, a luxurious, ocean-side accommodation for your time in Ketchikan that is not on our boat. The Anglers Lodge now allows our guests to enjoy the adventures that have helped us build our reputation as the premier fishing guide service in Alaska and return to the warmth and comfort needed after a long day out on the water.  Adventuring is hard work, after all—but hard work when you are having the kind of fun provided by Anglers Adventures almost never feels like work.  The laughter, joy, determination and exercise associated with fishing for your fish is perfectly complemented by knowing that when the day is done, there is a warm lodge where you can not only store your stuff, but relax, recuperate, and prepare for the next, even better day out on the waters off Ketchikan.
Book Your Next Alaskan Vacation With Anglers Adventures!
Our brand new lodge was just completed in 2019 and we are booking for 2020 right now. If you would like to book one of our Alaskan fishing & lodging packages, now is a great time. Call Brian Ringeisen owner and operator of Anglers Adventures at (907) 254-0880 to book your next fishing vacation!