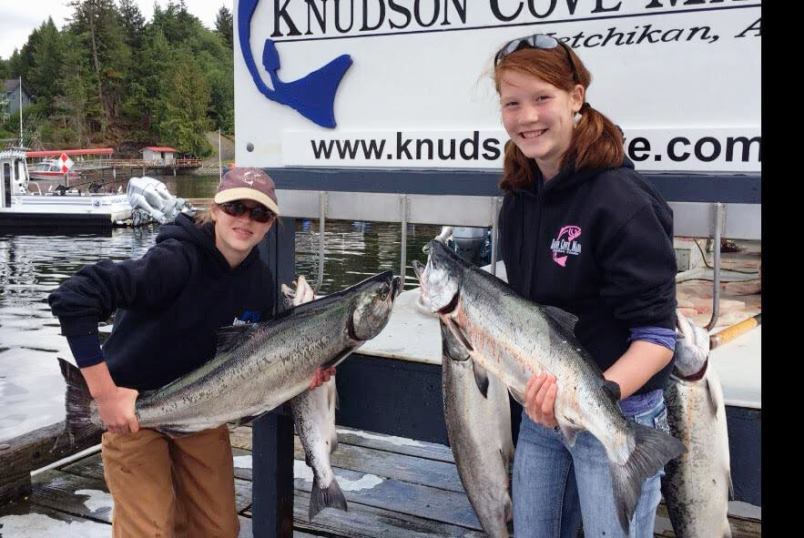 A fishing trip in Alaska is a true once in a lifetime experience, that you want to enjoy with Anglers Adventures & Outfitters. An Alaskan adventure is like nothing else, it is truly the final frontier encompassing the mountains, ocean, wildlife and truly great people.
The chance to take a full day fishing trip will truly connect you to the Alaskan wilderness and the deep sea. It gives family and friends a time to cherish together like nothing they have experienced before. Fishing off of the coast of Alaska allows you to catch a variety of species including Salmon, Halibut, Rockfish, Black & Grey Cod and more.
4-6 Person Fishing Charter in Ketchikan Alaska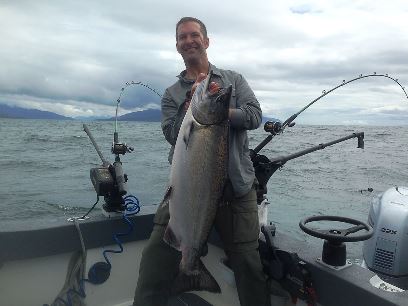 A one day fishing trip gives each fisherman or fisherwoman an adequate amount of time for high probability of catching a fish you'll never forget. Our excursions are for groups of 4 to 6, located in Ketchikan Alaska. When you come experience Alaska with us you get more than just a fishing experience, the chance of spotting wildlife are great. Out on the waters it is common to view killer whales, bald eagles, seal lions and more.
Customize Your Fishing Charter
Captain Brian Ringeisen is an Alaskan pro, with over 26 years of experience he knows where all of the hot spots are for fishing and knows how to bring his crew on a fishing trip like no other. With his skills and experience he can make sure that even the most novice fisherman catches something remarkable. When you come to enjoy a trip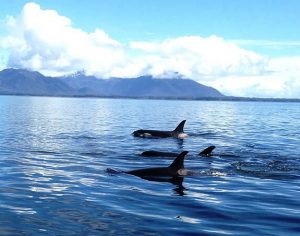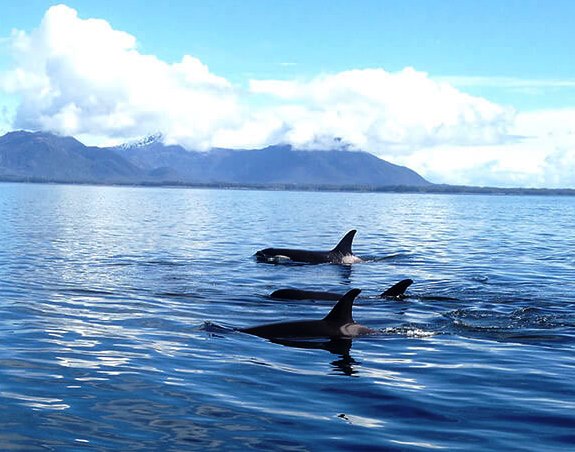 with Anglers Adventures & Outfitters, we take care of you like we take care of our family (probably even better). We will equip you with all of the gear you need including bait, tackle, lures, snacks beverages and of course all the fishing essentials and rain gear just in case. Furthermore, we provide our customers with licenses and stamps which we sell on the boat to make the experience convenient for you.
Charter Fishing For All Experience & Age Levels
We work with groups of all ages and with different preferences! If you have something unique you'd like, or would like to customize your charter boat call Captain Brian ahead of time and he can help make accommodations upon your request.
Whether you are a first time fisherman, or a pro Captain Brian is able to bring you on a trip of your lifetime. Working with customers from the ages of 7 to 70, Anglers Adventures & Outfitters is here to bring you on a full day fishing excursion like none other. Contact us today and we will create a memory to last a lifetime!