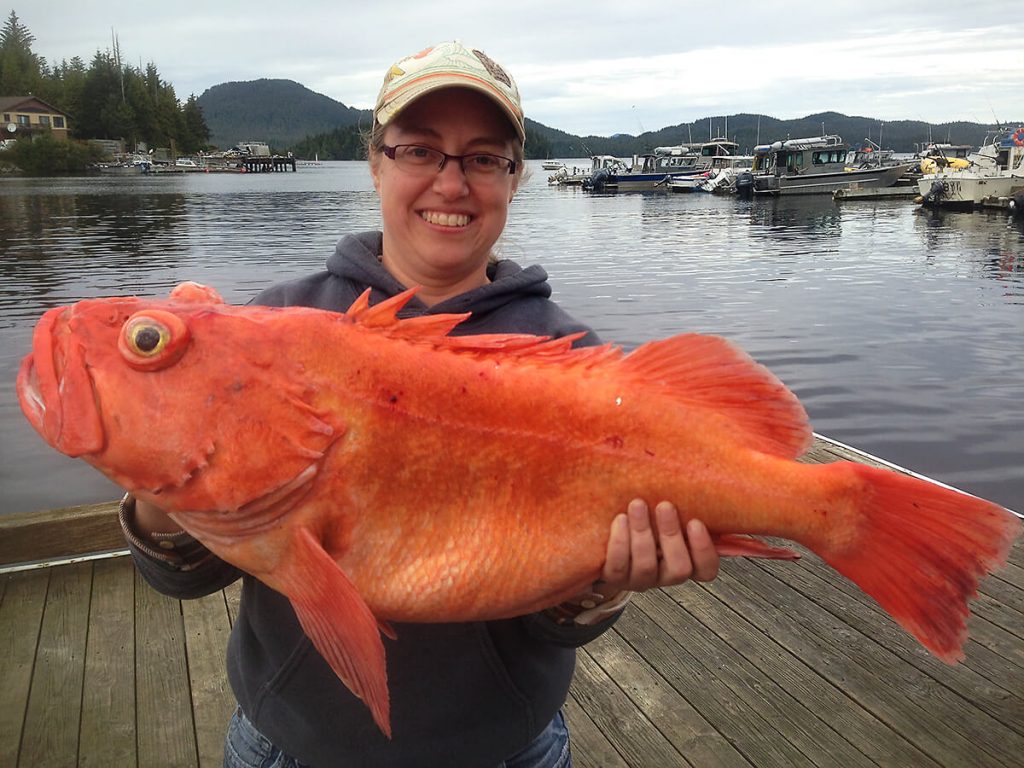 Are you looking for your next great fishing adventure? If you love fresh water fishing and can't wait for that next big catch, then chart fishing on the Ketchikan will be everything you've dreamed of and more. Through Anglers Adventures and Outfitters, you'll enjoy a guided fishing trip in Ketchikan, AK with a professional guide with 26 years of experience helping fishermen and women find the best spots with the biggest and best fish around. Customize your own charter fishing experience, choosing everything from the type of fish you want to catch to the number of hours or days you want your journey to last.
Benefits of a Chartered Fishing Trip
If you've never been on a chartered fishing trip, you might not realize just what it means to be a "chartered" trip – and what the benefits of this kind of trip are. When you embark on a chartered fishing trip, you're signing on for a professionally guided trip with someone who's been on these waters for years and knows them up and down. With Anglers Adventures, you'll tour the waters with Captain Brian, who's been living and breathing fishing for 26 years and knows exactly where to take you to get the fish you want to find. In addition, you can look forward to a safe and comfortable trip knowing that the boat you'll be using has the latest technologies, including a private bathroom and heated cabin, and your guide is CPR and First Aid certified.
Guided Fishing Charter Ketchikan, Alaska

Ready to make some decisions about your fishing trip? Our charter trips include:
Half-Day Fishing
Full-Day Fishing
Multi-Day Charter Trips
When you book your trip, you can tell us what type of fish you're looking for, and we can help you find it! While fishing in the Ketchikan and throughout Southeast Alaska, you'll find several types of fish that are prize catches, including Salmon species like King or Chinook Salmon, Silver or Coho Salmon, Chum Salmon, Pink Salmon, and Sockeye Salmon. But that's not all! You'll also be able to fish for Halibut, Rockfish, and Black and Grey Cod while you're on your journey. And Captain Brian will know the best areas to catch the type fish you're searching for.
What's Included in Our Charter Fishing Trips?
So that you're comfortable and prepared for your trip, we want to make sure you have access to everything you need. That's why we include all of these items in our trips:
Bait and tackle
Lures
Raingear for rainy days!
Other essential fishing gear
Snacks and drinks
In addition to all of this, you'll have the benefit of an expert fishing guide and enjoy a day – or several days – among the beautiful views of Ketchikan, and you can also purchase fishing licenses and stamps on the boat for your convenience. If you're looking forward to an Alaskan charter fishing trip and want your journey to be one you'll never forget, contact Brian, our captain at Anglers Adventures and Outfitters, at (907) 254-0880 or brian@anglers-adventures.com to start planning your excursion.