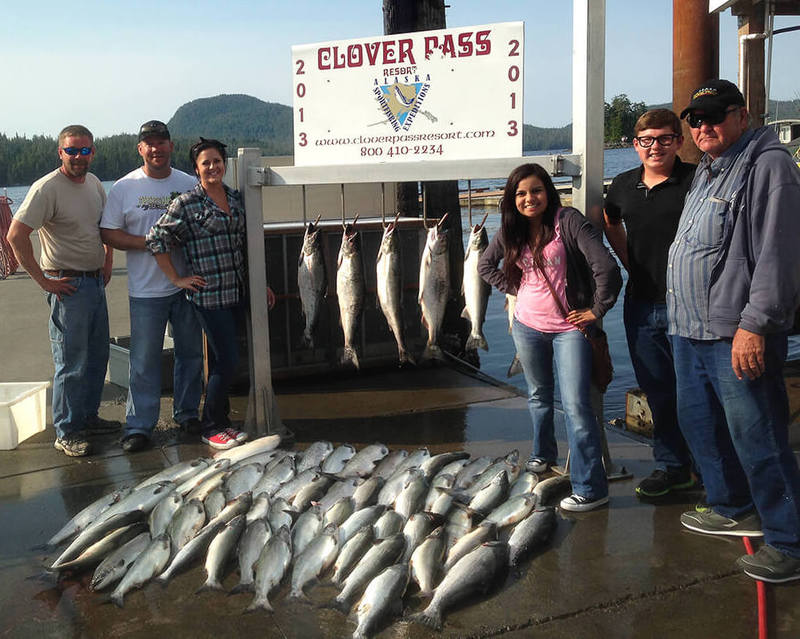 When you think of Alaska, many people think of fishing. Alaska offers world class fishing, and at Anglers Adventure & Outfitters we believe everyone should be able to experience the wonders of the ocean.
Anglers Adventures & Outfitters offers half day fishing charters for those who do not have an entire day to enjoy the open waters. Located in Ketchikan Alaska, we have world class fishing for the most sought after fish species including: salmon, halibut, rockfish and black & grey cod. Brian has been guiding for over 26 years so whether you are a seasoned fisherman, or are extremely novice he will be able to get you out for a day you will never forget!
Half Day Fishing and Wildlife Watching in Ketchikan, AK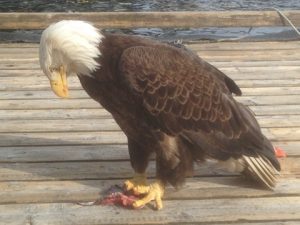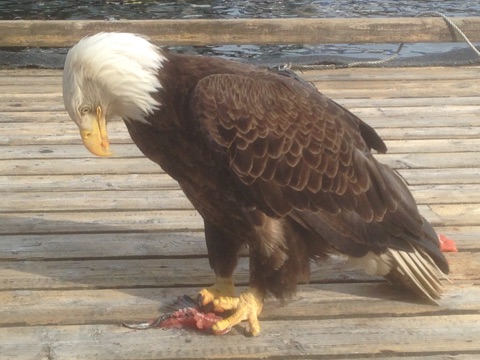 Fishing is our passion, and our passion for Alaska and nature has driven us to provide our customers with a day they will remember the rest of their life. We know how special Ketchikan is and want to be able to share this magical place with the people who have come here to enjoy it. With over 26 years of experience Brian, your captain, knows where all the best spots are and will be able to also be your nature guide when it comes to spotting whales, birds of prey and other marine life.
When you are booking an Alaskan fishing charter, it is important to communicate exactly what you are looking for, or to ask advice to help point you in the right direction so we can curate the perfect day for you. When it comes to half day excursions we want to maximize your experience as best as we can and therefore we want to understand what you are looking for. Half day excursions are usually to short for halibut fishing, because they are too far out to see but they still provide adequate time for salmon, rockfish and grey & black cod charters.
Half Day Chartered Fishing Adventure Ketchikan
No matter what type of fish you are looking for, or how much experience you have fishing, we are here to provide you with a life time experience that you will never forget. If you are looking for a half-day fishing excursion in Ketchikan Alaska then Anglers Adventures & Outfitters is here for you! Give us a call today and let us help make your Alaskan trip one that is truly memorable. For more information about booking your half-day fishing charter, call Angler's Adventures & Outfitters today. Contact us at 907-254-0880 or email brian@anglers-adventures.com and get ready for an adventure of a lifetime!