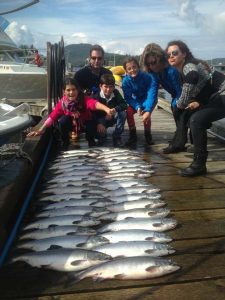 If you are wondering if your family will enjoy a fishing charter in Ketchikan, Alaska, you owe it to yourself (and to them!) to take the chance and book an adventure. A fishing charter in one of the most beautiful places on earth will not disappoint. You will enjoy the scenery, the fishing and spending time with your family, disconnected from the normal day grind. The abundant wildlife and scenery will quite simply inspire the soul. Really, all your family members need in order to enjoy an excursion with Anglers Adventures is a willingness to enjoy the beauty of the Ketchikan coastline and a winning combination of fishing activity and luxurious down time on a well-appointed ship piloted by an expert Captain.
Exciting, Fun and Safe Fishing Charter for your Family
If your family members enjoy fishing, chartering a trip with Anglers Adventures has the potential to give them the fishing experience of their lifetimes. Anglers Adventures provides the bait and the equipment. We, in fact, provide everything you need other than the fish on your hooks. We can even give you some helpful pointers to amateur family members, but we want you to feel the exuberance of landing the big one.
Top Fishing Guide For Family's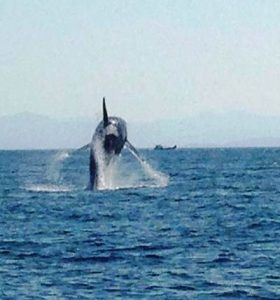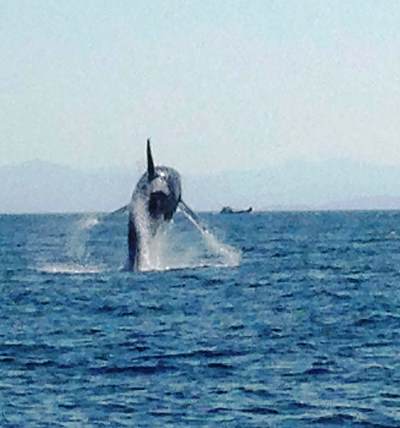 We like to think that we have created a unique fishing charter experience. The uniqueness is in the combination of adventurous fishing and relaxing in luxury. After a long day of fishing, you will have earned some rest and relaxation, and the Sierra Dawn allows you to relax in comfort. Our adventurers have their own private bathroom, a heated cabin, and the commitment of Captain Brian Ringeisen to make your adventure as compelling as it can be while always focusing on safety.
Once in a Lifetime Family Fishing Charter Ketchikan
Captain Brian possesses all of the technical and professional requirements to offer families a fun adventure that sits firmly within the realm of safety. He also understands that family members may have different levels of interest in the various aspects of fishing charter adventures, and he is committed to making the experience a good one for all of your family members.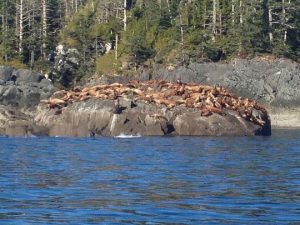 Evidence of that commitment can be found in some of the options available to families chartering with Anglers Adventures. If some of your family is more interested in viewing wildlife, but some of you want to fish…no problem. We can promise everyone will get what they are looking for. Ketchikan and its surrounding locations are great places to see wildlife like moose, grizzly bears, elk and an occasional mountain lion.
We are confident that our adventures are great opportunities for all family members. If you have any questions, we hope you will give us an opportunity to answer them. Give Anglers Adventures a call at 907-254-0880 to learn more!